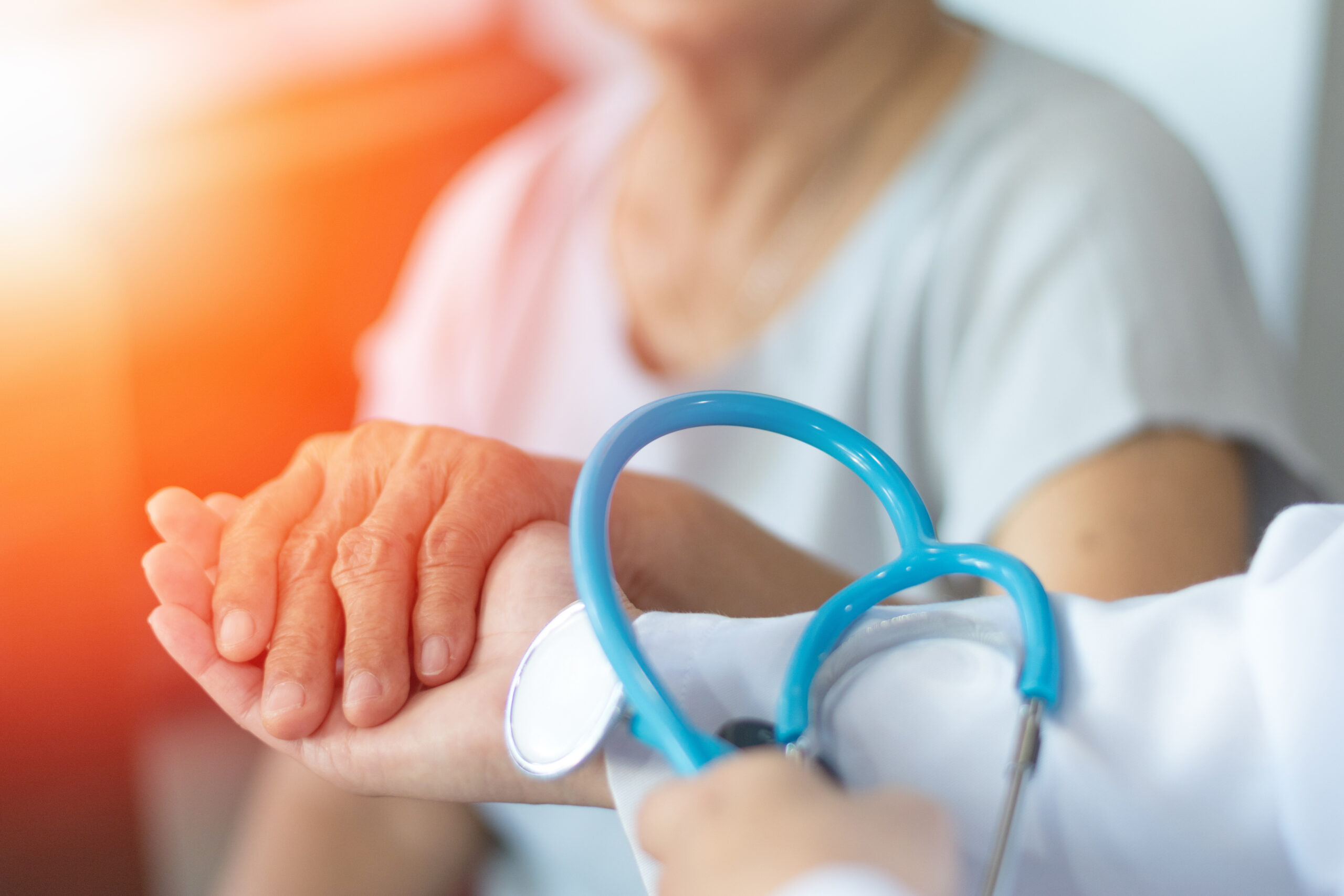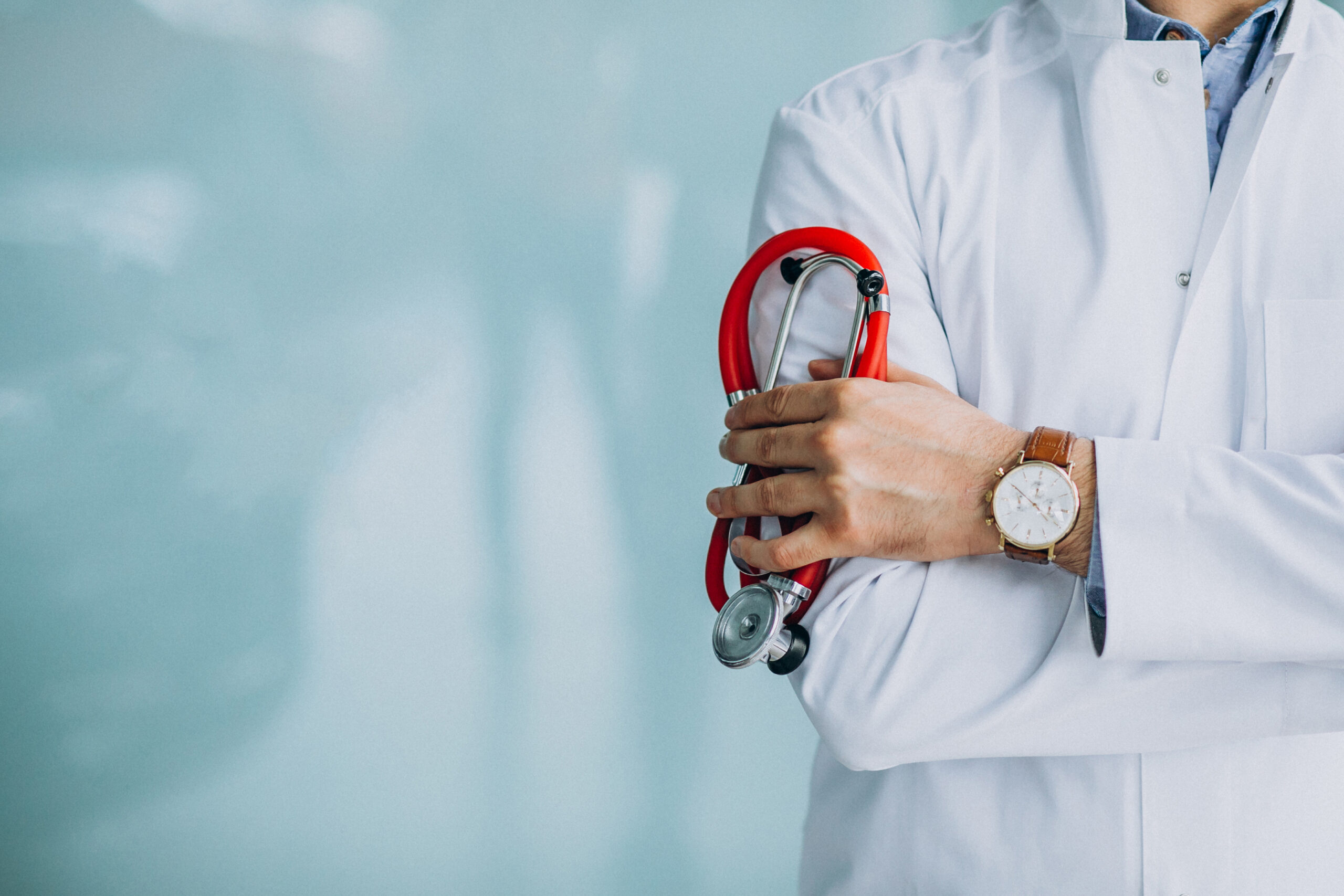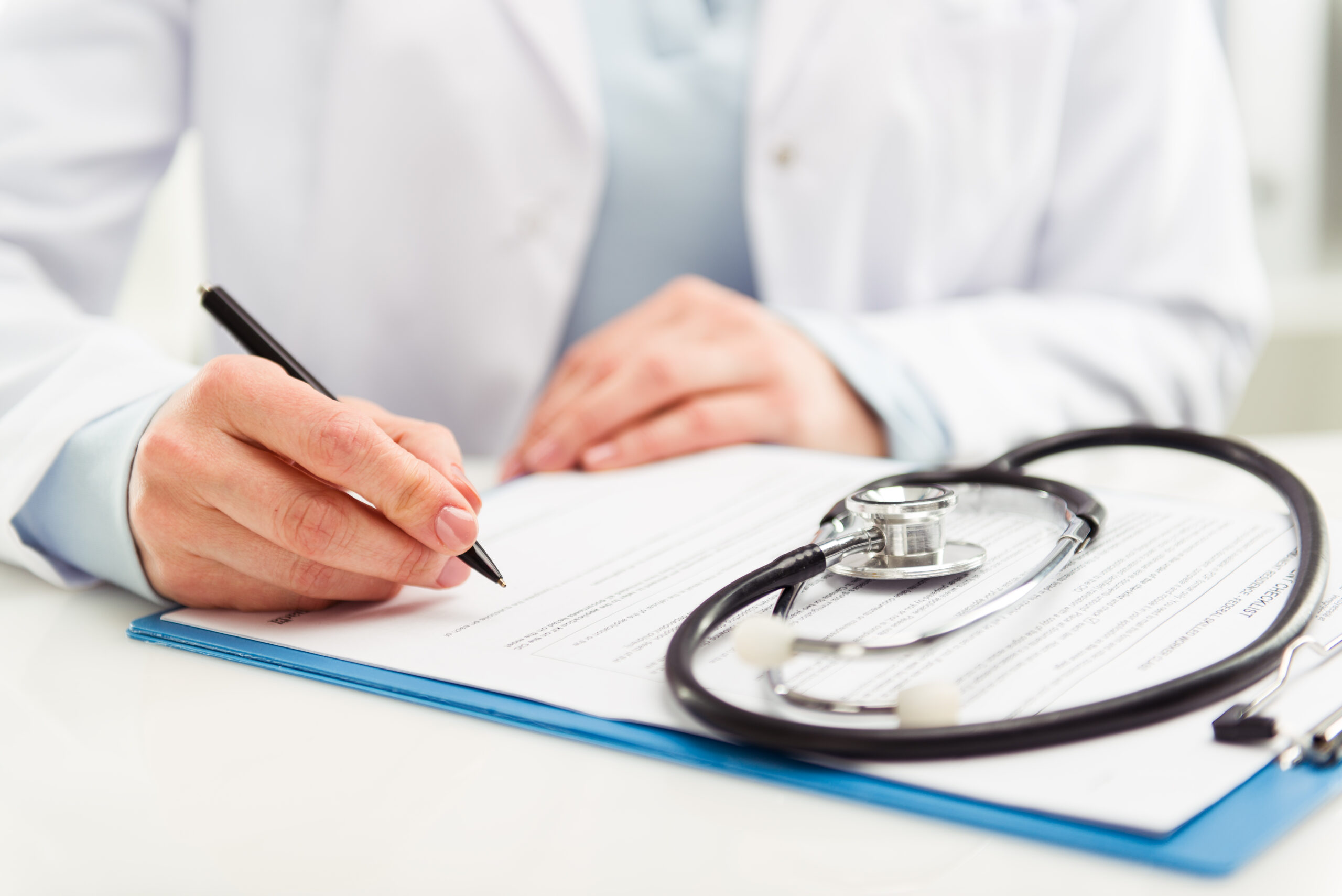 Doctor and patient.
PARTNERING WITH OUR PATIENTS TO ACHIEVE EXCEPTIONAL HEALTHCARE OUTCOMES
Doctor and patient.
PATIENT-CENTERED MEDICAL HOME


Doctor and patient.
TOGETHER WE ARE DEFINING HEALTHCARE WITH
A FOCUS ON EXCELLENCE IN VALUE-BASED PATIENT CARE


RGV ACO is committed to delivering better health care
The Rio Grande Valley Accountable Care Organization (RGV ACO) is a nationally recognized organization that strives to improve patients' quality of life and health through effective patient-centered preventative care. We are committed to delivering better health care, reducing unnecessary healthcare spending, and improving the patient experience. Health Care Professionals
We listen to our patients and honor their choices through high-quality, coordinated healthcare. Medical Excellence
Our clinics are recognized under the "National Committee for Quality Assurance" – We work for better healthcare, better choices, and better health service. Latest News
Be in the know – Review our news and publications.
RGV ACO Participating Providers
RGV ACO health care providers in our nationally recognized organization put patients and service first.
We believe in patient-centered care delivery.
Realizing Equity, Access, and Community Health (REACH)
Alberto Edmundo Almeida, MD, PA
Alejandro Arizmendi, MD, PLLC
Yasmin S. Maldonado, MD, PA
Ricardo A. Adames, MD, PA
Rio Grande Valley Adult & Internal Medicine Specialist, PA