RGV ACO: Enhancing the healthcare experience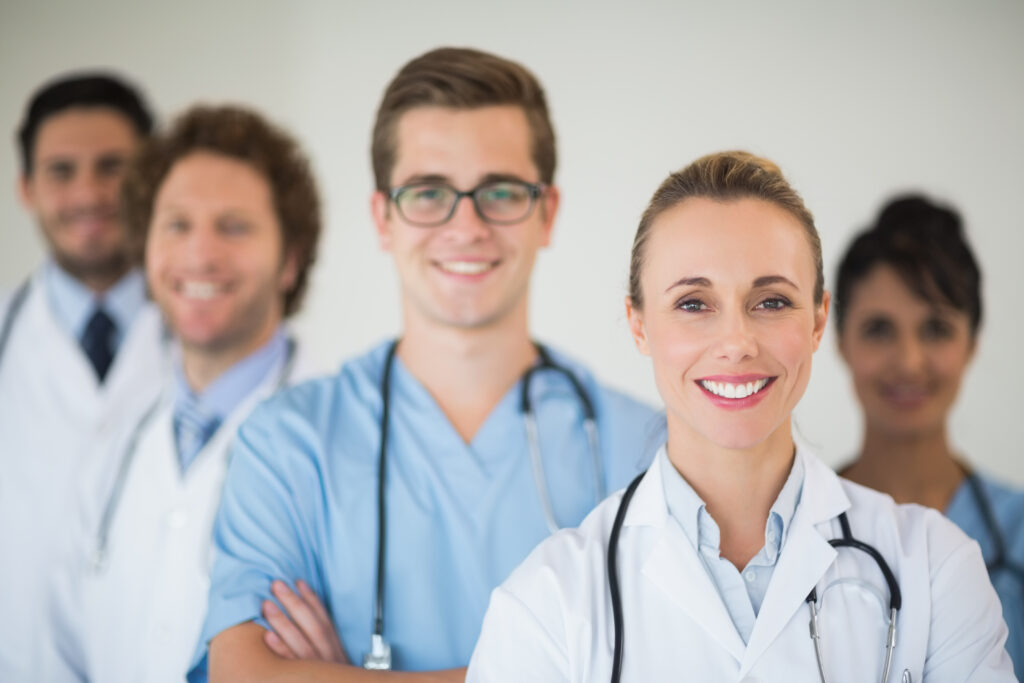 RGV ACO Health Providers, LLC is a physician-owned company with the sole purpose of operating as an Accountable Care Organization (ACO).
Since 2012, RGV ACO has been dedicated to improving health care delivery through higher quality of healthcare and lower costs. RGV ACO provides compassionate, coordinated, comprehensive care to enhance the health care experience of all those we serve.
Currently participating as a Realizing Equity, Access, and Community Health (REACH ACO), RGV ACO has expanded to include ACO partnerships with other commercially insured patient populations. Within each ACO partnership, attributed patients, also known as beneficiaries, receive the added benefit of a more coordinated care experience.
Our corporate office is located in Donna, Texas, and we serve communities in Bexar, Cameron, Comal, Hidalgo, and Starr Counties in Central and South Texas.
For general questions or additional information about ACOs, please visit www.medicare.gov/acos.html or call 1-800-MEDICARE (1-800-633-4227). TTY users should call 1-877-486-2048.
In addition, non-Medicare patients can contact the customer service number on the back of their insurance card to inquire if their primary care physician is participating in an ACO.