dEVELOPING sTRATEGY, BUILDING tRANSPARENCY, AND eNSURING COMPLIANCE
Our Governing body (Board of Managers), is an appointed board of committed individuals that strive to ensure that patients and their health care come first.
They help the organization achieve its mission to deliver coordinated, high-quality care to the patients they serve. Each Board Manager is dedicated to ensuring that RGV ACO partners are committed and working to fulfill the organization's mission and vision.  
RGV ACO Board of Managers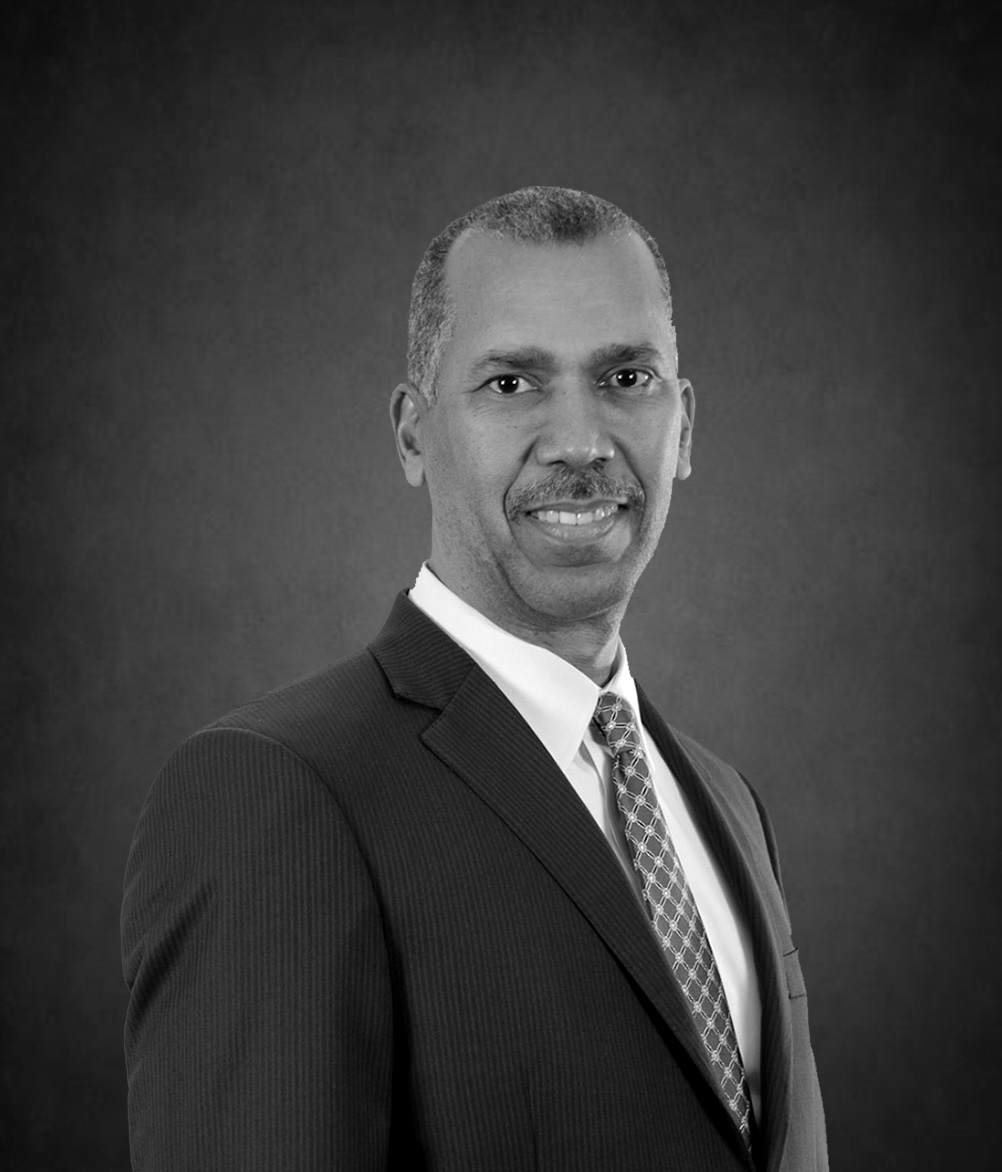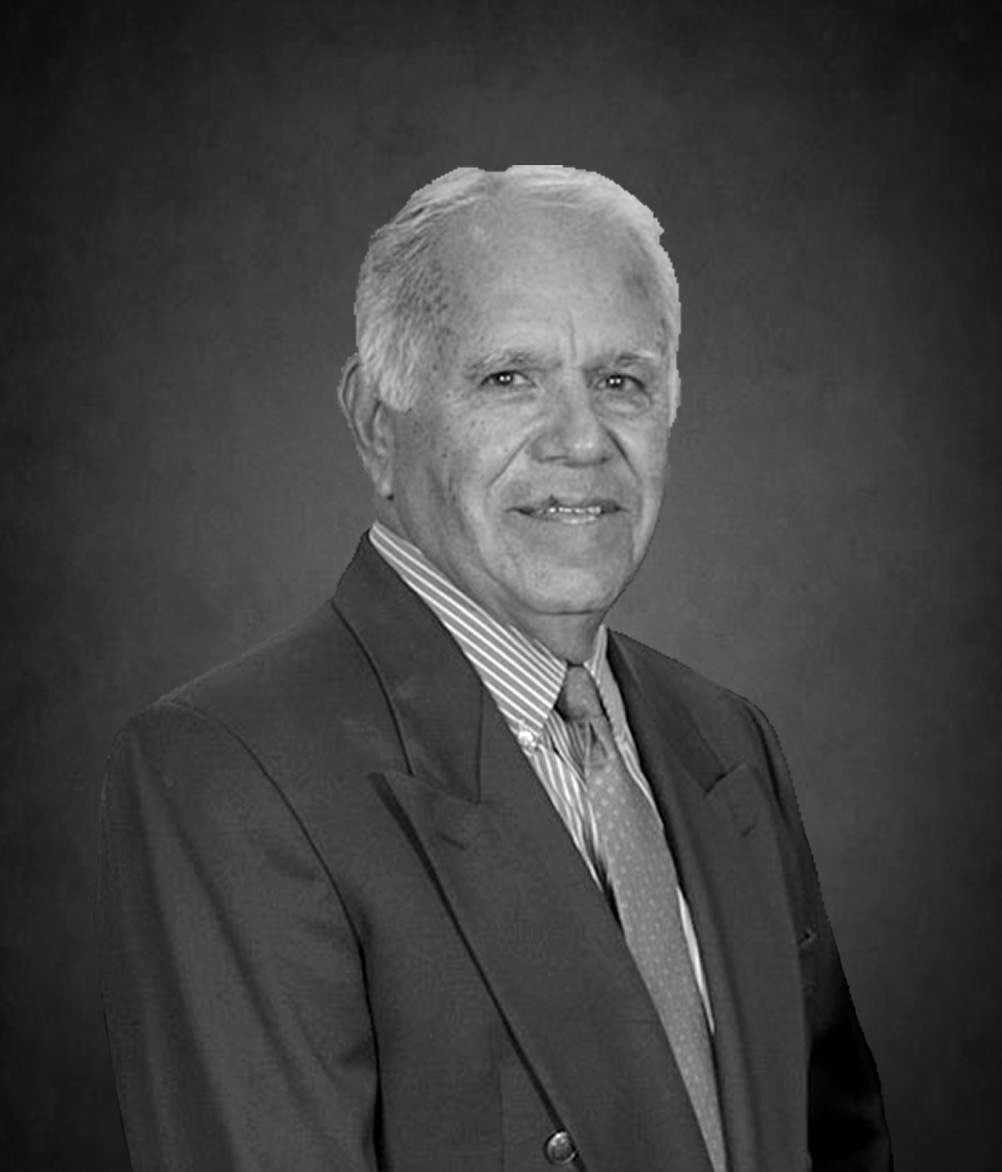 Jose Soto, Medical Beneficiary